Surface Prep For Garage Floor Coatings – Colorado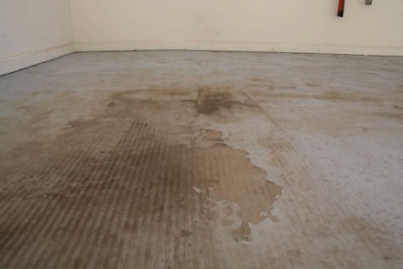 Many of the projects we repair are failed garage floor epoxy coatings especially in the Mountains of Colorado.  There are two main reasons:
Improper Surface Preparation
Low quality epoxies
Inexperienced applicators
There is a lot of moisture pressure that pushes upwards through concrete in the Rockies and elsewhere throughout the state. The upwards pressure pushes salts and moisture to the surface causing the coatings to fail. Ten years ago when we first started our coatings business we found this out the hard way. Over time we worked on perfecting our surface prep systems to create a floor that coatings would adhere to for the long term.
Today, we grind the floor surface creating a flat surface, free of any bond breakers while opening the pores of the concrete. We don't want a floor that coatings will merely adhere to. We want a floor that coatings will absorb into. Few floor coatings will absorb into the concrete, rather they stick to the surface no matter how good the surface prep system. We have developed and manufacture our own coatings called polyureas that have a "wetting" capability. They absorb into the concrete and cure becoming part of the floor.
The first coat is a prime coat followed by a high build top coat. We frequently add 1/16th inch decorative chips and non slip aggregate giving the floor a granite look.
This prevents the possibility of coating failure. If you have a floor coating that is peeling off your floor or is chipped and cracked give us a call at 800-328-1443.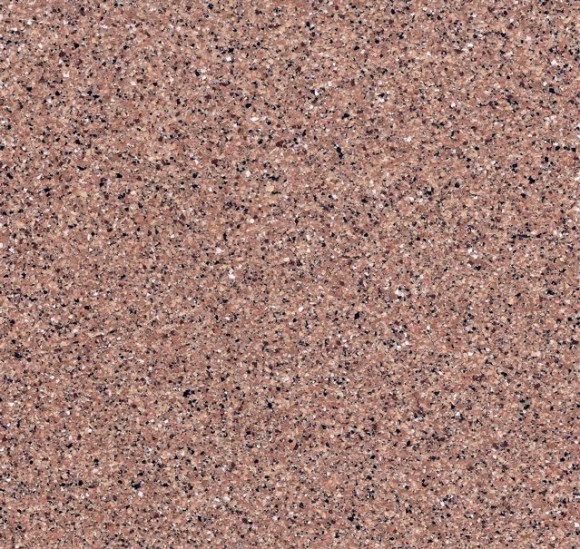 What's New
Latest Blog Posts