Retail Floors

Retail Store Design & Decorative Concrete

One of the most important components of retail store floor design is the flooring. Most designers will agree that you start with the floor and build your image from there, not the other way around. You need to consider many things before you start working on a value-added solution.

What is a Polyurea and Polyaspartic Coating?

Polyaspartics are esters that are added to a polyurea, making it possible to adjust the cure time, depending on the circumstances and climate factors. Zero, Volatile Organic Compounds (VOC) and a rapid cure feature results in money-saving productivity and odor-free application. Downtime for application is minimized during construction. In the event of excessive traffic and wear, a polyasppartic / polyurea coating can be lightly sanded and recoated around the schedule of a retailer. There may be no need to shut down a business to restore the floor.

These are thin coats that cure approximately 1/16th inch thick. They can be applied clear over a stained floor. Many design options with decorative chips are also available, making the floor look like terrazzo or granite.

Function and Durability

Your decorative options are unlimited, but long-term performance and cost of maintenance are most important. The unique wetting capability minimizes any chance of delamination. The surface is tough enough to withstand excessive foot traffic, since the polyureas are an industrial high-performance coating. Due to the engineered elongation of our coating, microscratches are minimal, and floors are easy to keep clean. Dirt and bacteria are not trapped, as with scratched epoxy.

Color and Design Options For a Retail Store Floor

As mentioned, polyureas come clear or in many colors. They can be applied over stained decorative concrete or used to create a unique, customized design with chips of various size that resemble quartz or terrazzo. You can also customize your retail store floor with floor graphics or your store logo. The clarity of our polyurea and its ease of cleaning will provide an excellent appearance for many years. Cleaning costs will be reduced, avoiding the need for floor waxes and complicated cleaning and maintenance strategies.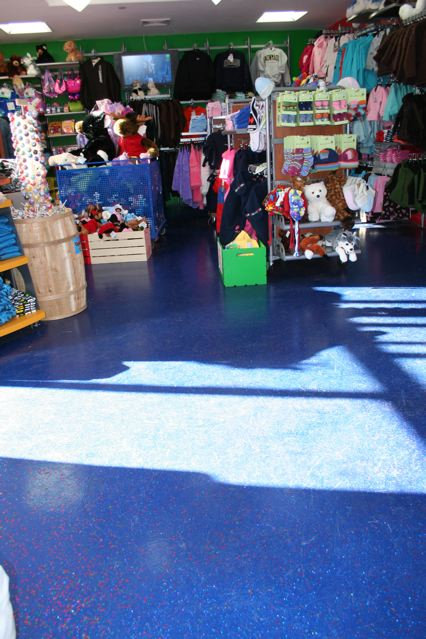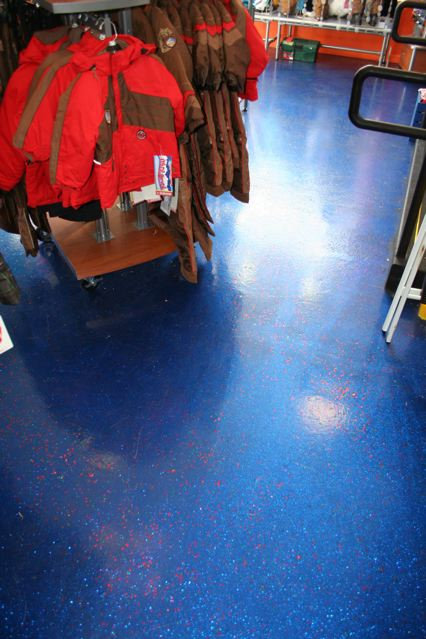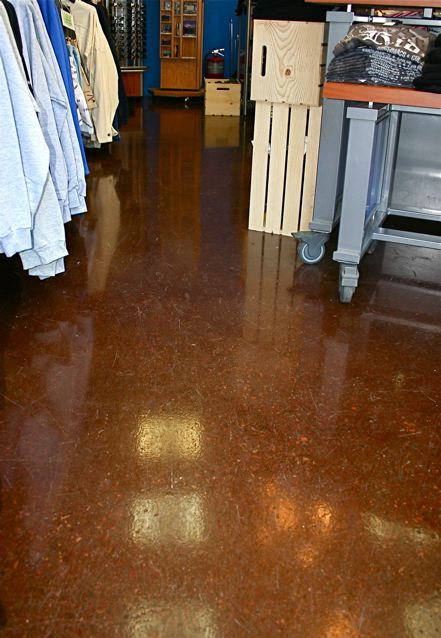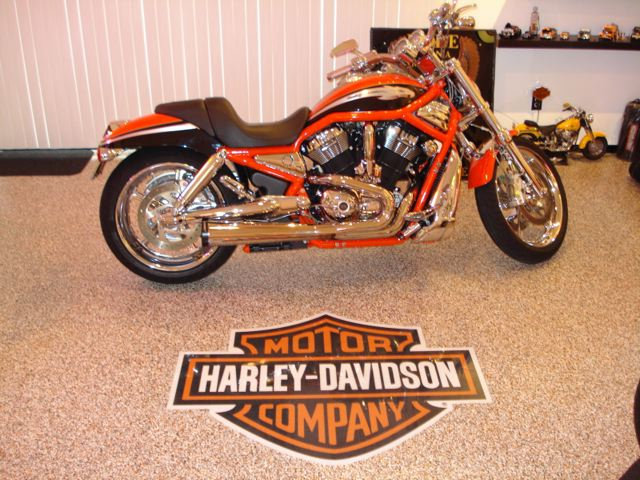 Areas Served – Visit our index of areas where we apply retail store floor coatings.
Features and Benefits of Polyurea / Polyaspartic Coatings
Areas Served
With locations in Eagle, Colorado, and Denver, our core market is Colorado and surrounding states. In recent years, however, we have traveled nationwide, completing commercial projects from California to New York.