Garage floors

Polyaspartic / Polyurea Garage Floor Coating System

Our polyaspartic / polyurea concrete garage floor coating is a technologically advanced industrial product. When combined with our thorough surface preparation methods, results have numerous long-term advantages over a garage floor epoxy and polyaspartic knockoffs.

Benefits

Waterproofing-Concrete is porous, with moisture vapor constantly pushing through the surface. If you look closely at a piece of concrete, you will see thousands of tiny air holes. Hydrostatic or capillary pressure pushes moisture to the surface, increasing humidity. Tools or other metal objects in your garage often rust because of the humidity caused by moisture vapor from your concrete.

Once we grind the surface of the concrete, pores and air holes are opened. The top portion of our polyaspartic /polyurea coating is actually absorbed into the pores of your concrete just like water into a sponge. When it cures, it becomes part of your garage floor, not stuck to the surface as with an epoxy. This absorption process caps off moisture, which prevents delamination. Your concrete is also protected from harmful de-icing salts and water that may come with rain or melting snow from your car.

Notice in the accompanying picture how the edges along your walls have molding. We bring the polyaspartic / polyurea coating up along the molding, creating a seamless pan, preventing water from getting under your walls. Water can then only go outside or through a drain. A squeegee makes it simple to remove the water. Since our floors are ground smooth and flat, pooling water is minimized.

Nonslip Floor Coating

We build a nonslip aggregate into each layer of your garage flooring, which will have a Coefficient of Friction (COF) exceeding OSHA-approved guidelines. Slip resistance built into each layer ensures slip-free conditions for the life of your floor. Most floor coatings (if they have slip resistance) have a COF built only into the top layer. This dislodges from daily wear and quickly becomes slippery. Our system avoids this problem.

Garage Floor Repair and Preparation

Please visit the page that describes our system for concrete restoration and crack repair. This is the first step in the process. We fix all blemishes and fill cracks to ensure that blemishes do not bleed through your decorative top coat.

We grind every garage floor to remove impurities, such as rust, oil, or grease, creating a smooth, flat surface. This also opens pores in the concrete, allowing for our polyaspartic / polyurea coating to be absorbed into your concrete.

Application of Decorative Polyaspartic / Polyurea Garage Floor Coating

Our garage floor coating is applied in your choice of base color and chips, with a decorative, terrazzo-like finish. The result will be a gloss finish that reflects light, illuminating your garage. Please view our concrete flooring colors to view available options.

Depending on the size and condition of your floor, most garages can be resurfaced in just one to two days from start to finish.

Cleaning and Maintaining Your Garage Floor

One of the long-term benefits of your new garage floor is how simple it is to maintain. Our polyaspartic / polyurea coating can be cleaned with a broom, squeegee, and a small amount of mild detergent. Small microscratches will not hold dirt or moisture as an epoxy does.

Garage Cabinets

Once your garage floor is complete, you can organize your new space with numerous cabinets and storage shelves. Please visit our Garage Cabinet page for a sampling of what we have available.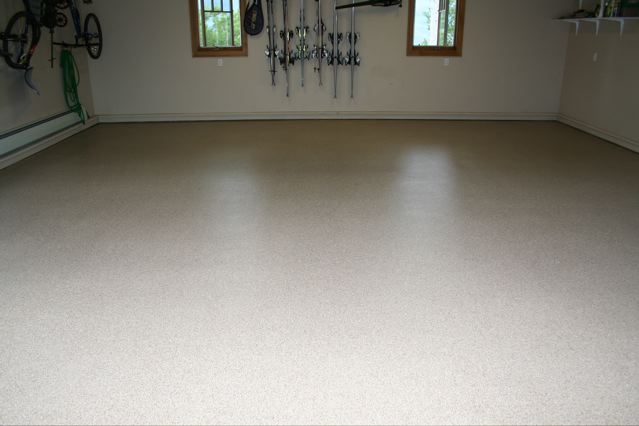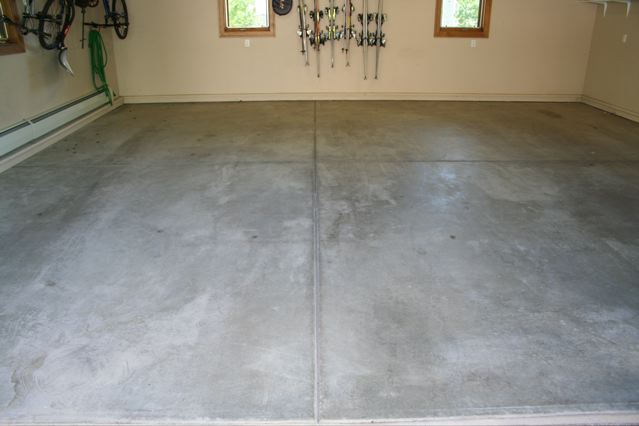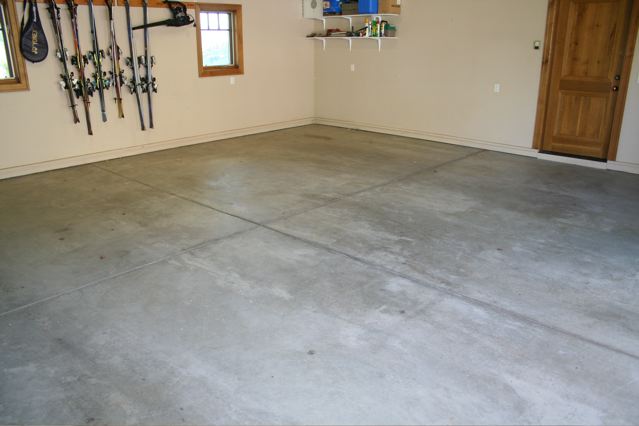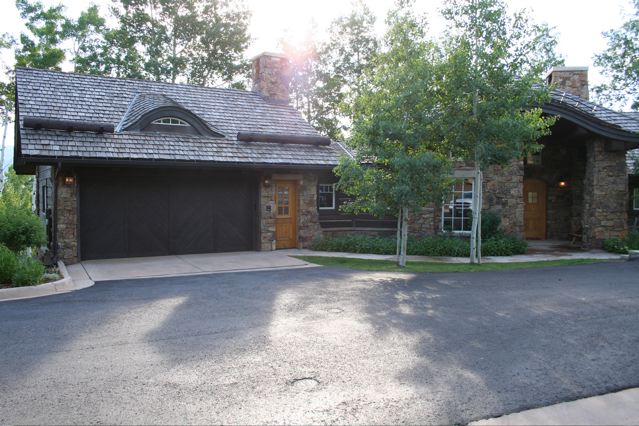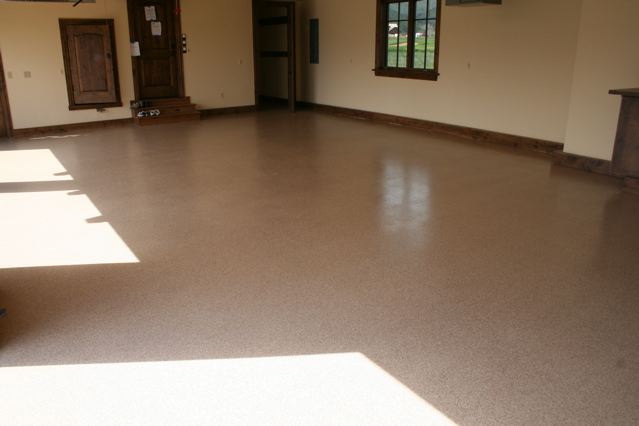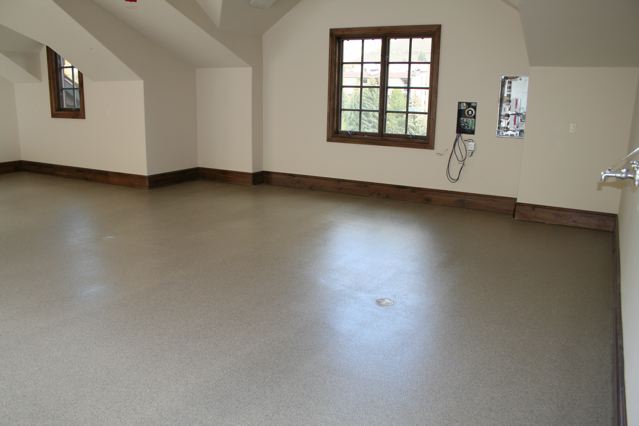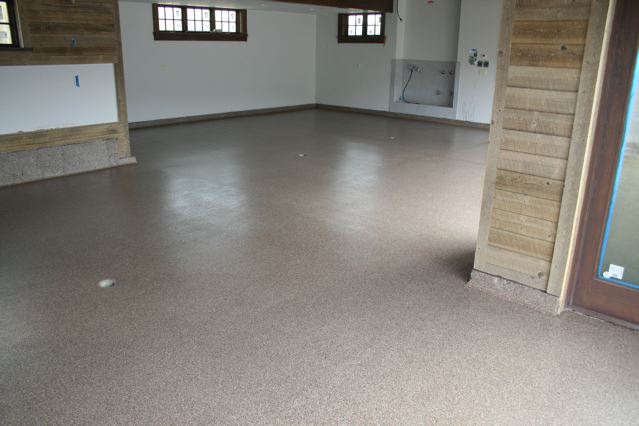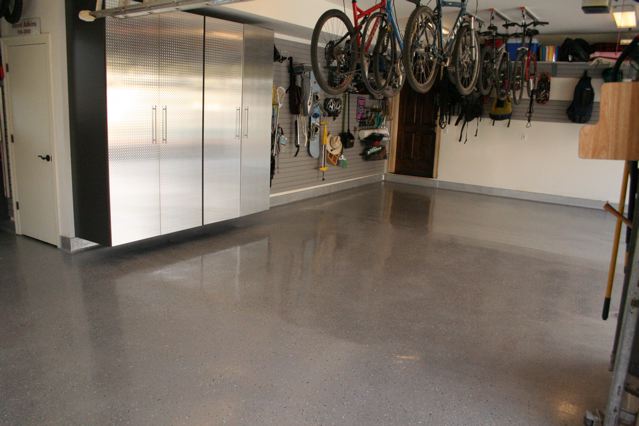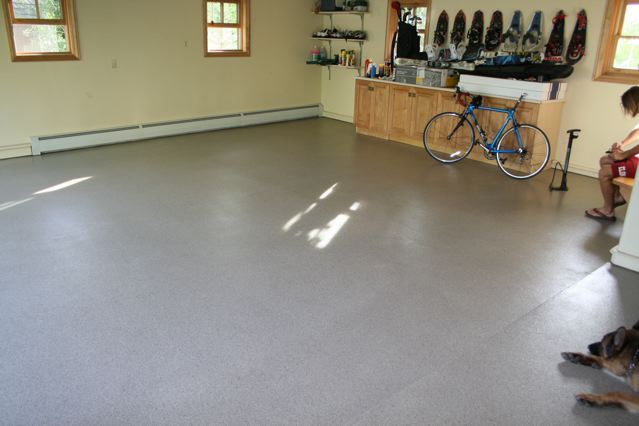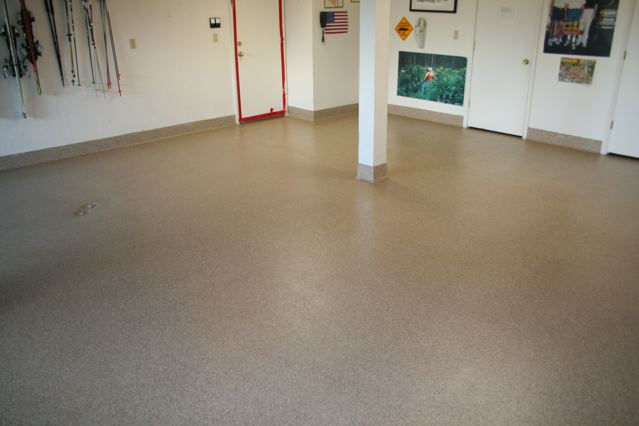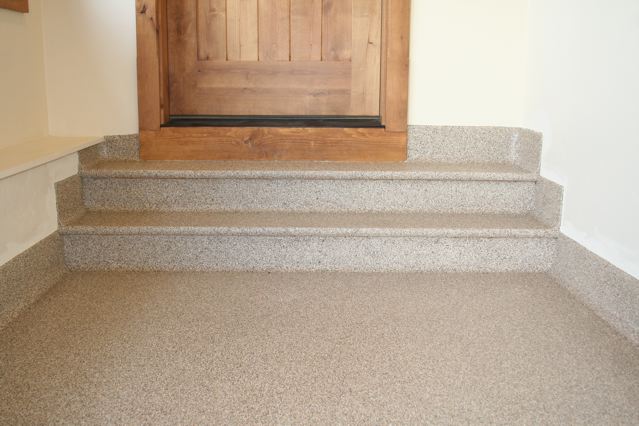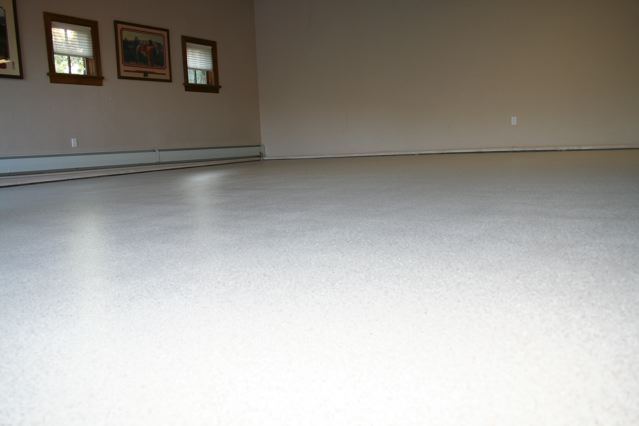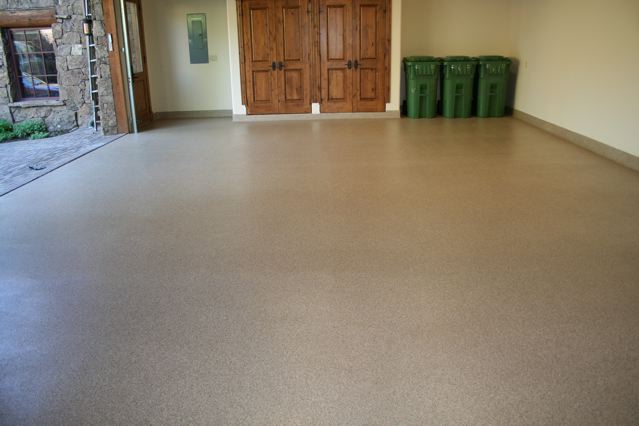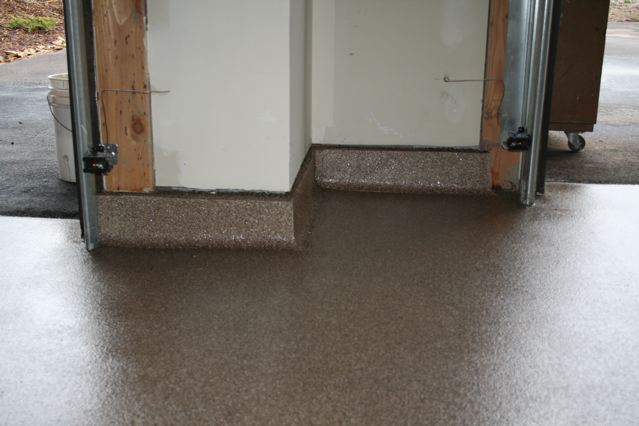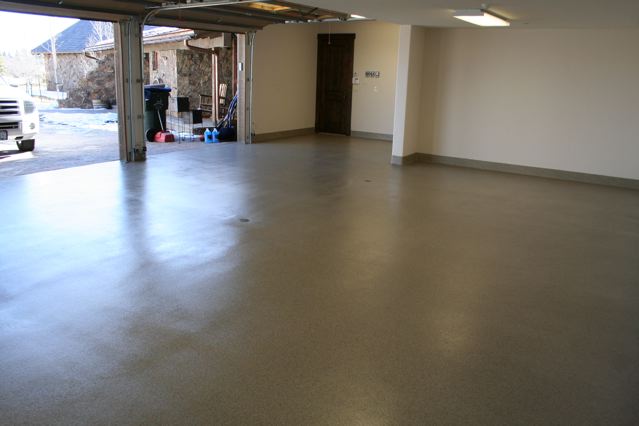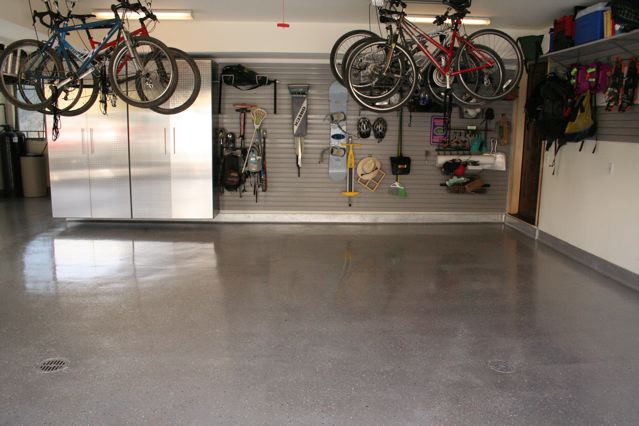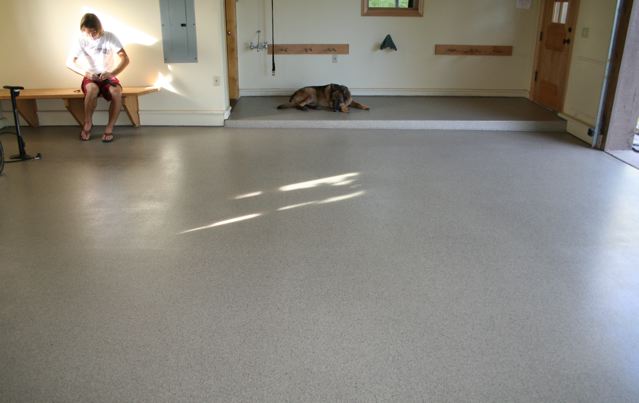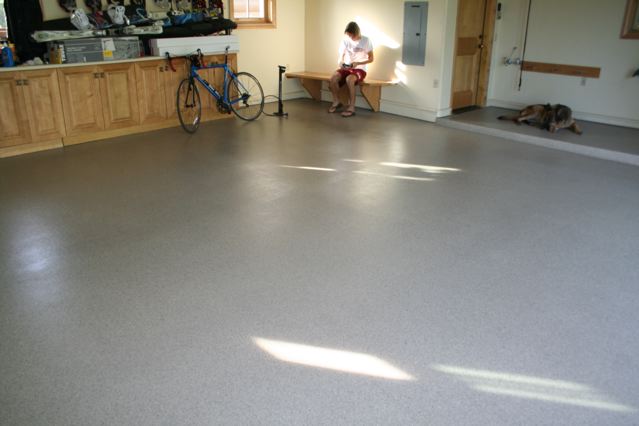 Areas Served – Visit our index of areas where we apply garage floor coatings.
What's New
Latest Blog Posts