Auto Floors

Our polyaspartic / polyurea coating will enhance any auto floor or motorcycle floor with a decorative, nonslip finish, creating a bright, car showroom look.

Car and Motorcycle Showroom Floor

The decorative options, durability, and low maintenance cost make a polyaspatic, polyurea coating ideal for your car floor or motorcycle showroom. You can also customize your floor with graphics and decorative curb-appeal options that will enhance your product.

Our high-gloss or glass finish will highlight any car or motorcycle, but if you prefer, we can tone down the shine to a matte finish-the options are virtually unlimited and totally customized.

Decorative choices include the following:

Metallic with Clear Coat in a Gloss, High-Gloss, or Glass finish
Decorative Chips of 1/32nd inch, 1/8th inch, or ¼ inch. Create an impressive look of granite, quartz, or terrazzo
An unlimited stock and custom colors
Designer Chips – available in various shapes and your color choice, including glitter, or create combinations to match your corporate logo or interior design
Color Charts – View our concrete floor colors for more information

Nonslip Car and Motorcycle Floor

We build nonslip aggregate into each layer to ensure that even with excessive wear your car floor or motorcycle floor is compliant with OSHA-approved Coefficient of Friction levels. This keeps your showroom safe, affording protection against slips and falls.

Clarity and Maintenance

One of the great benefits of our polyaspartic / polyurea coatings is that they are non-yellowing and offer spectacular clarity. Microscratches are minimal due to the unique engineering of our blend. Floors can be cleaned with just water and ammonia or soap, by using only a broom and neoprene squeegee. Such simple cleaning will keep floors in showroom condition for years to come. If the floor is exposed to excessive wear, our polyaspatic / polyurea coating can be quickly restored with only light sanding and then recoating. The rapid cure process quickly returns your floor to a dazzling shine.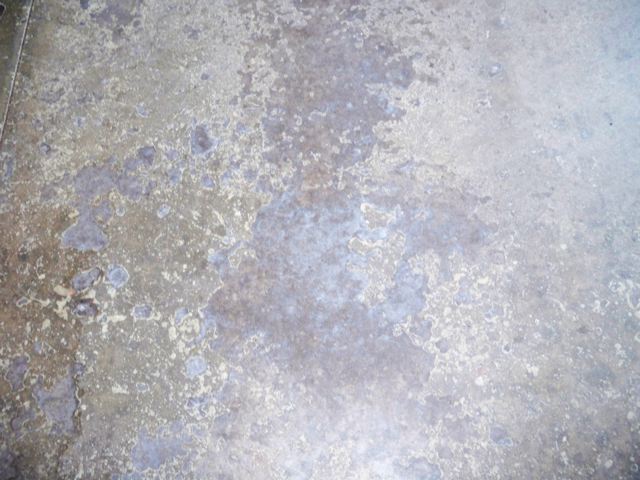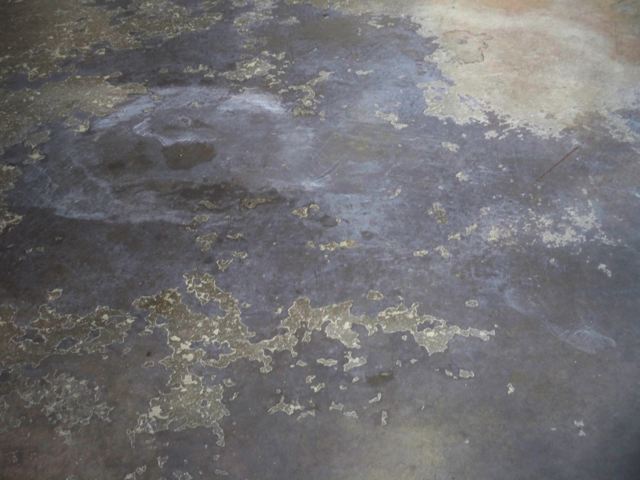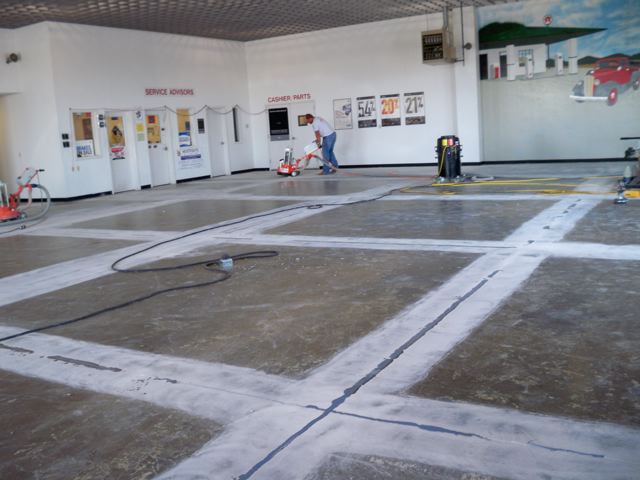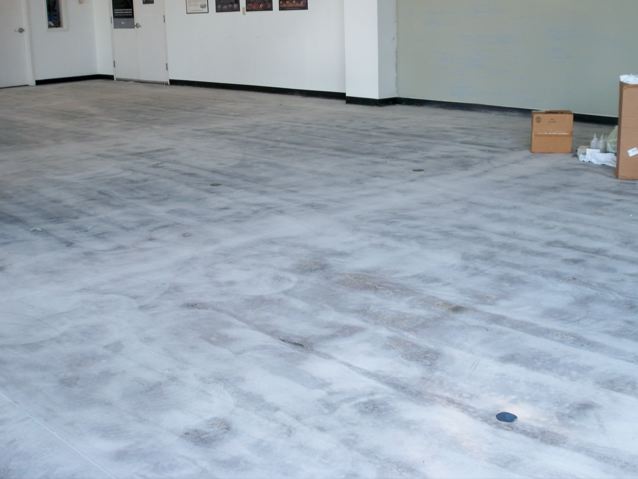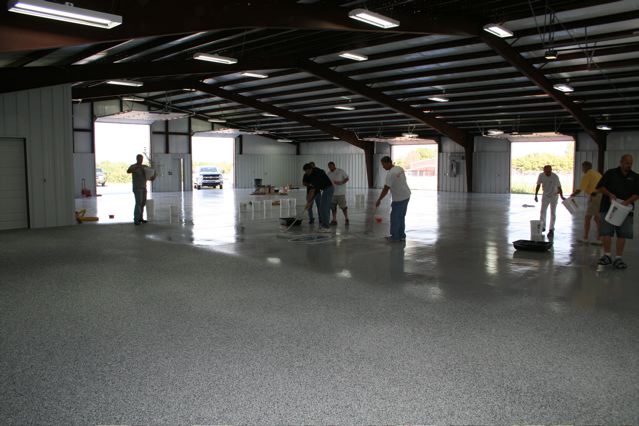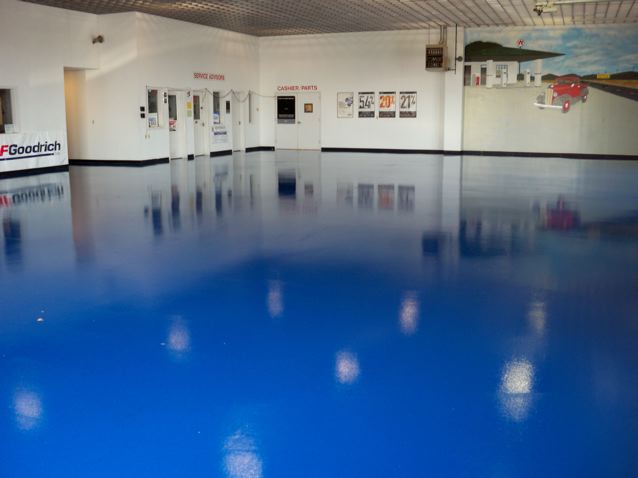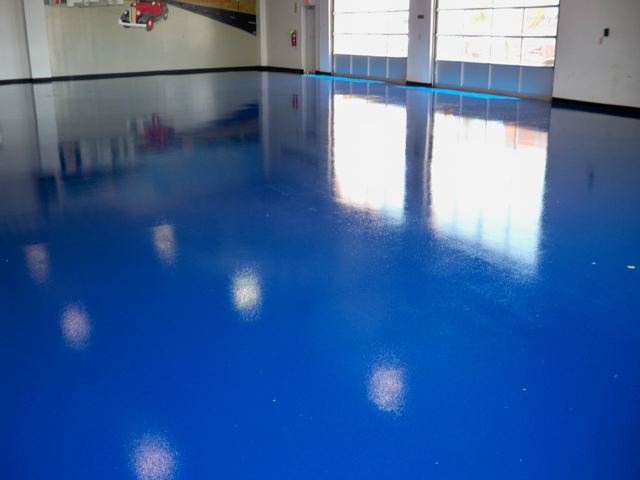 Areas Served – Visit our index of areas where we apply dog auto floor coatings.
Common Applications for Polyurea / Polyaspartic Coatings
Retail and Commercial Floors

FOR Store fronts, salons, beauty parlor, showrooms, shopping centers, strip malls, etc,
Industrial Floors and Self Storage

FOR Stockrooms, loading docks, storage facilities, manufacturing plants, warehouses, etc.
Restaurant and Commercial Kitchen Floors

FOR Kitchens, cafeterias, restaurants, dining facilities, food preparation areas, etc.
Medical Floors

FOR Pharmacies, hospitals, laboratories, medical clinics, etc.
Automotive Floors

FOR Garages, Car showrooms, boat and marine showrooms
Residential / Garage Floors

FOR Residential / Garage Floors
Kennel Floors

FOR Kennel Floors
Garage Cabinets and Organizational Units

FOR Garage Cabinets and Organizational Units
Areas that Need Nonskid Surfaces

FOR Areas that need Nonskid Surfaces
Decorative Designs

FOR Decorative floors and logos