Colorado Polished Concrete Flooring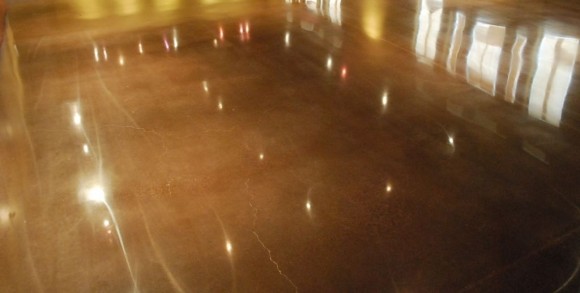 There are a few options if you're considering polished concrete flooring for your Colorado industrial or residential property.
The floor can be ground down to various levels. The top photo here shows a floor that was aggressively ground to expose the aggregate. We can also grind the floor exposing minimal aggregate. Either way the floor can be left the natural concrete color or we can stain the surface like the second photo above.
There are a few options for the final finish. The surface can be highly polished up to 1500 grit or we can provide a matte finish stopping at approximately 400 grit. If you need a surface that is sealed, we can provide a stained surface and seal with clear coats of our polyurea.
We can also customize your flooring with graphics in any shape and size like in the photo below. Give us a call at 1-800-328-1443. We can take a look at your facility and provide you with a few solutions.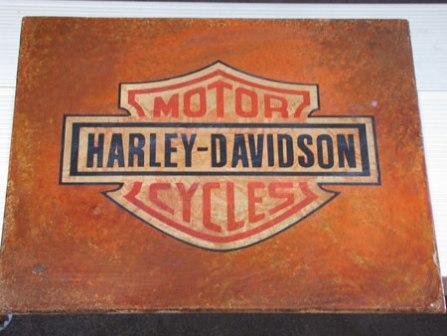 What's New
Latest Blog Posts