Colorado Garage Floor Coatings Come in Various Colors and Sizes
We find more and more home owners throughout Colorado resurfacing their garage floor with high performance coatings rather than the inexpensive paints that peel off the surface. They are also expanding the use of their space with organizational cabinets.
Options for cabinets are varied. We have steel cabinets that are expensive but last forever. Most home owners go for the wood grain cabinets. Wood models look excellent and last indefinitely. They are attached to be walls whereas steel are placed on the floor and can be removed if you ever sell your home.
Our color choices are varied as you can see. We can even inlay graphics between coats that you can drive on without issue. All our floors are non slip with resistance exceeding OSHA guidelines. Call us or visit our contact us page for questions or to arrange an appointment.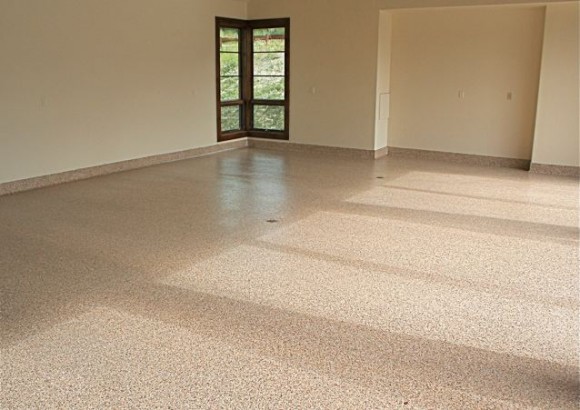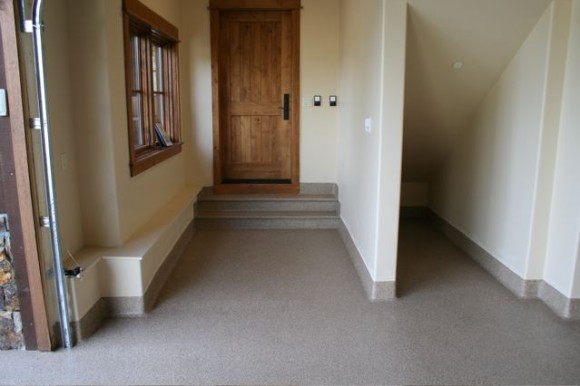 What's New
Latest Blog Posts